About
this is jolene
Originally from New Jersey, Jolene Lozano is a passionate and talented singer now based in San Francisco with over 150k streams on Spotify and 1000+ monthly listeners. With a unique fusion of Soul, Electronic, Funk, R&B, Pop, vulnerable lyrics and powerful vocals, her music speaks to the heart and soul. Growing up, Jolene's father would write songs for her and her brother, sparking her love for music and songwriting.

With her Computer Science background, Jolene strives to integrate innovative visuals and technical elements into her performances, creating unforgettable experiences for her fans and audiences.
upcoming shows
stay updated with my shows here!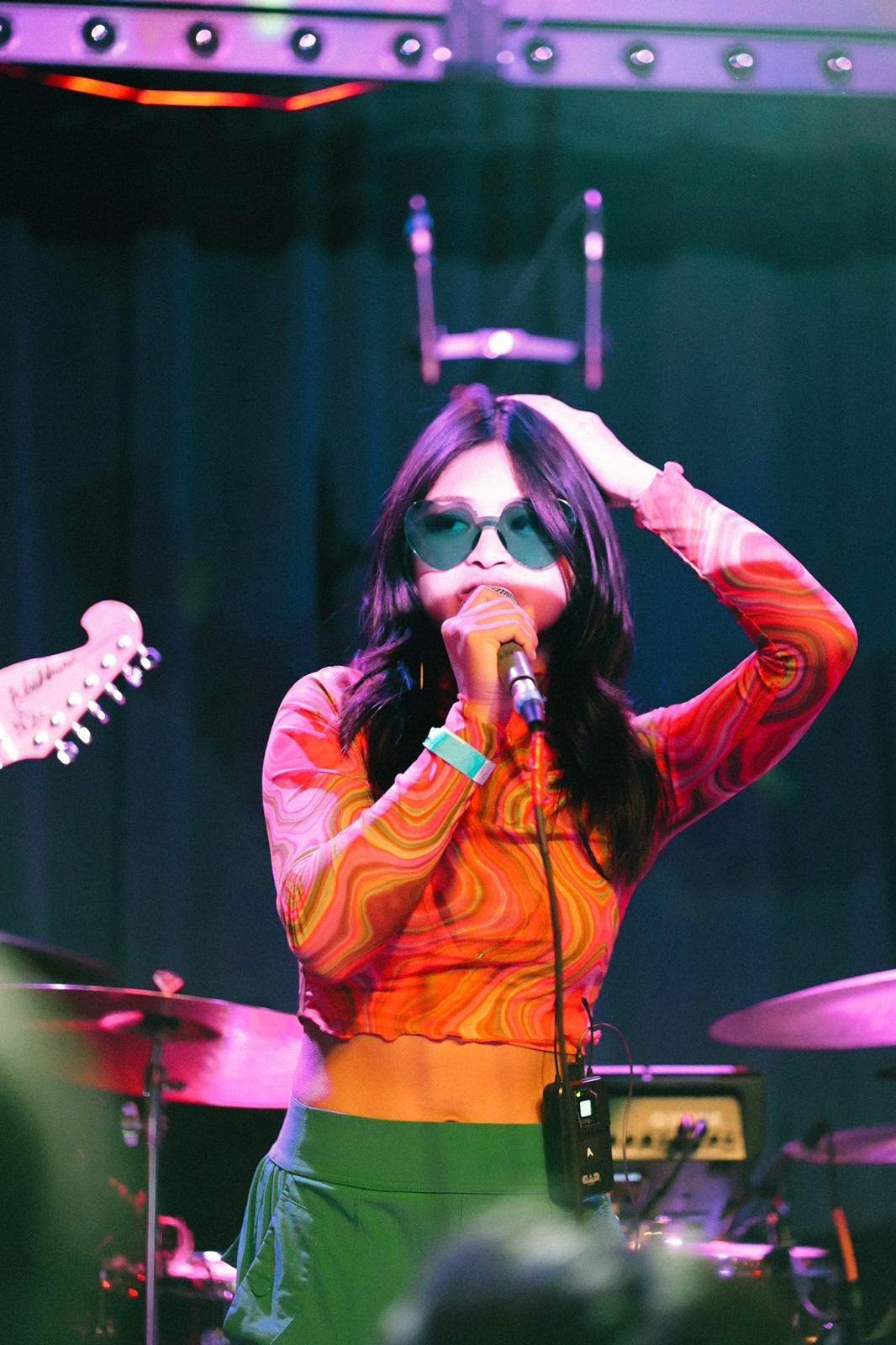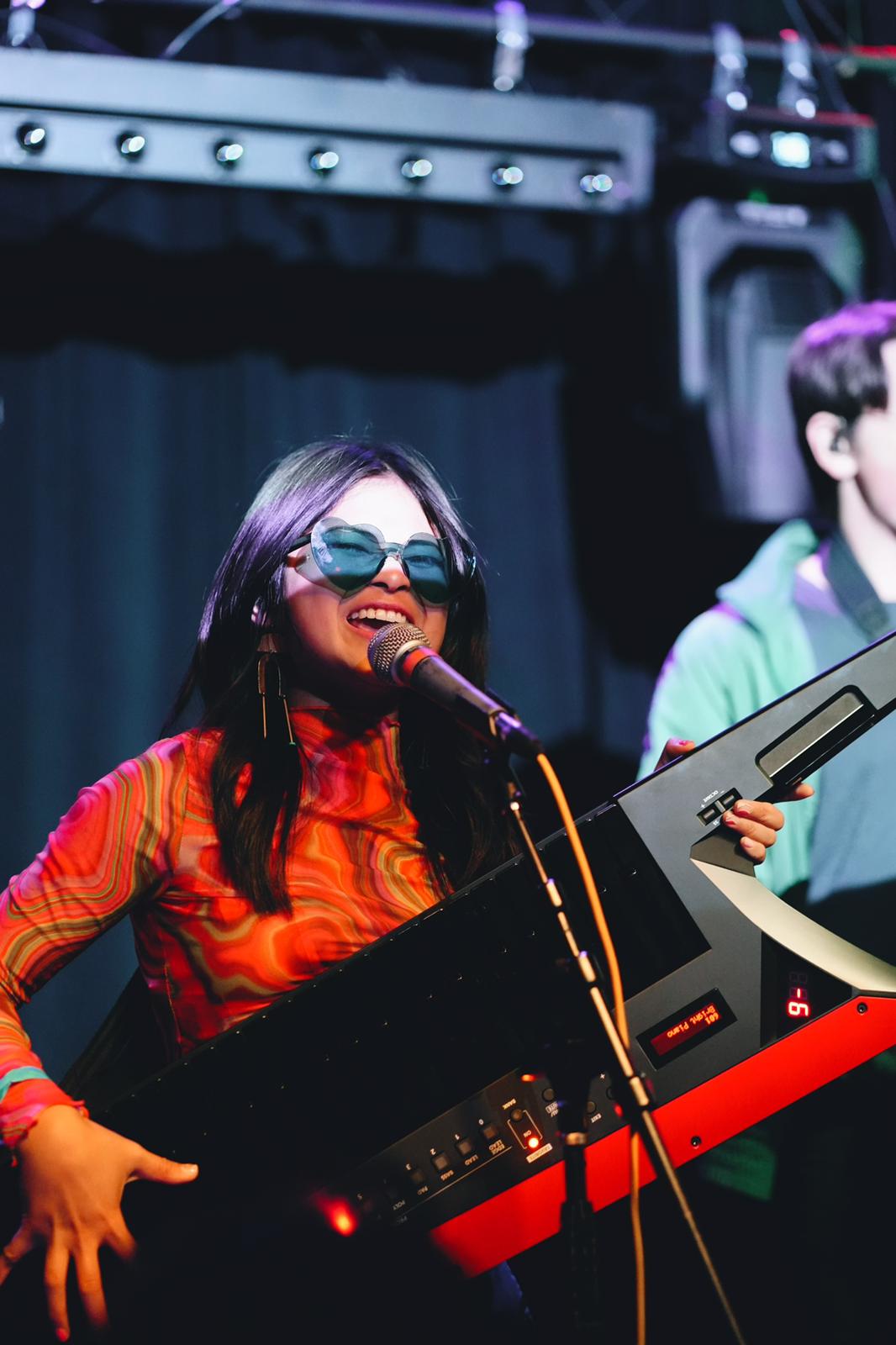 previous shows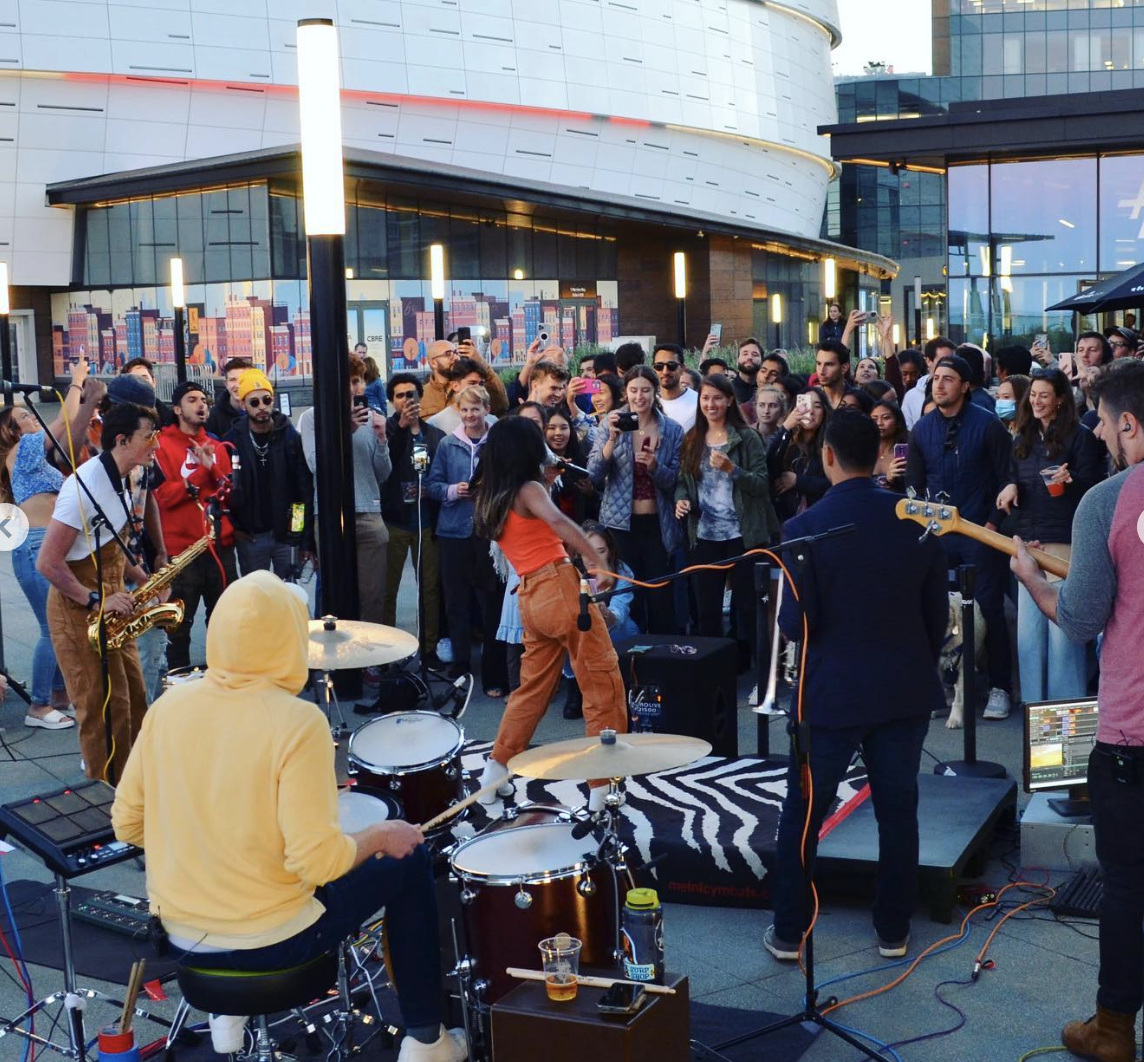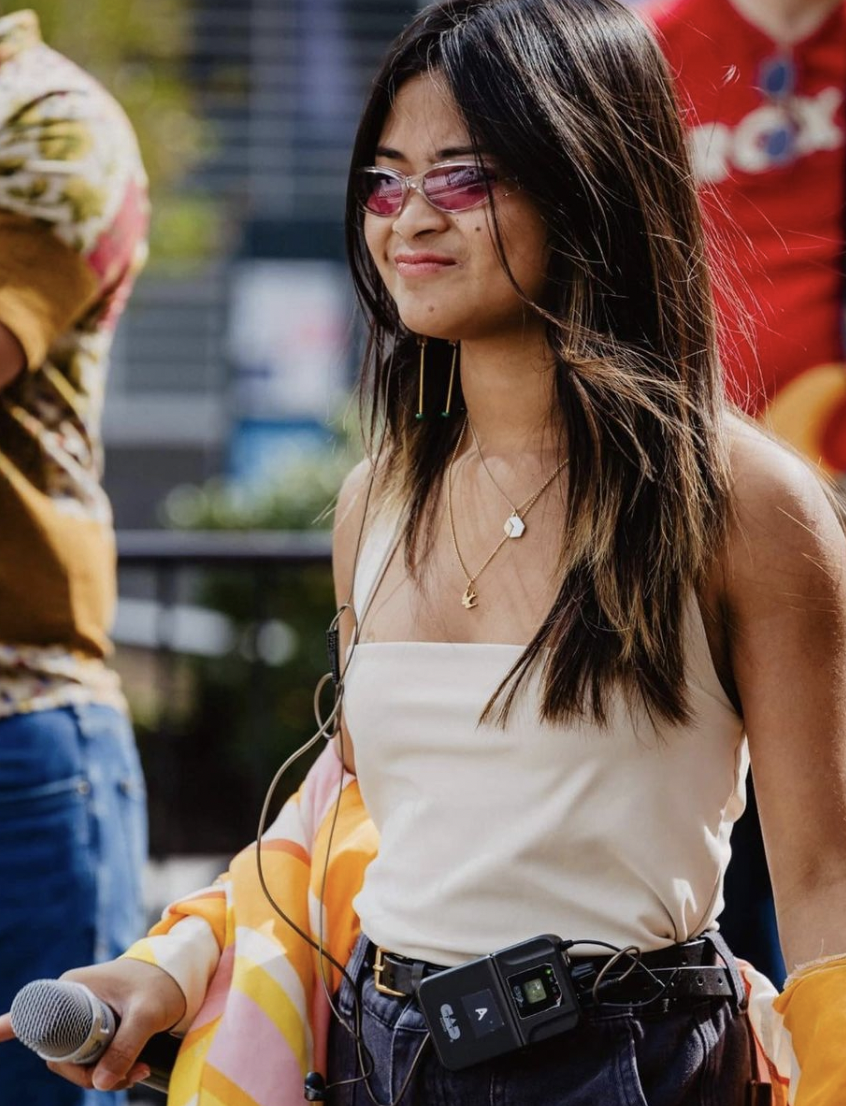 3/31/23 Cut to the Feels - Innocent Project Concert
7/9/22 Harmonic Brewing at the Chase Center
8/14/22 Huckleberry Youth Charity Event @ The Milk Bar
9/17/22 Paint Release Party + Ocean Beach Fire Pits Concert
Ube Festival
UNDISCOVERED Festival
Jolene @ Blondies
12/31 New Years Eve - Loft in Flatiron NYC
2/25 Headliner - Akbayan SJSU KAPWA Benefit Concert
3/17 [SOLD OUT] Opener - Riz La Vie & Johan Lenox @ Brick & Mortar Music Hall
Press
Akbayan puts on cultural performance
Bookings/Inquiries
Reach out to @ thisisjolene.mgmt@gmail.com